There's so much to accomplish in your day, wouldn't it be nice if your house was able to manage itself? Thankfully, home automation makes it easy to connect your entire home, so everything works together to make entertainment systems easier to use, homes more comfortable and energy efficient, and families more secure.
START SMALL, GO BIG!
Home automation shouldn't be one size fits all. Control4 gives you the ability to automate at your own pace, as your time and budget allow. Start in one room and add solutions and products as you go. No matter how old (or new) your home is, there is a Control4 system that will work for you.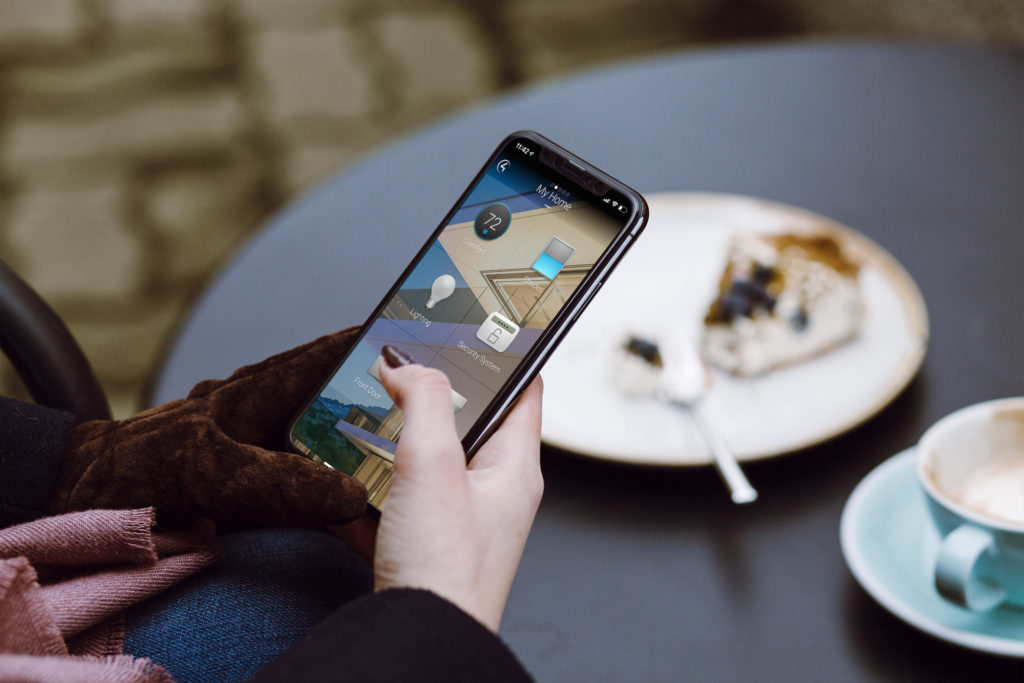 YOU'RE IN CONTROL
A certified Control4 installer ensures your system and network is set up correctly. After the initial installation, as routines and schedules change, so can your automation. Adjusting lighting scenes per example, all by yourself, with just a few clicks.